Conguitos Wash Me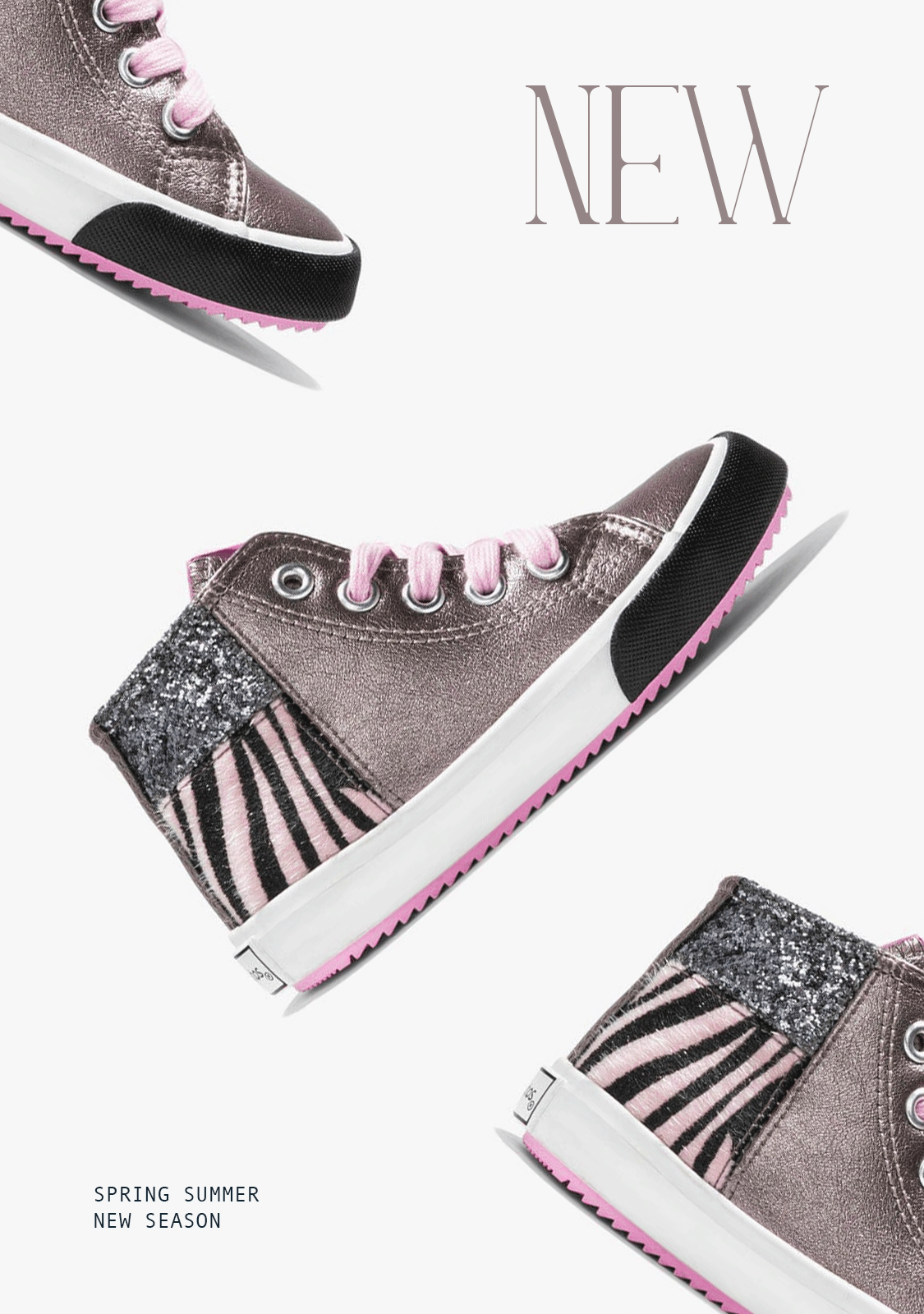 At Conguitos we know that everyday footwear is difficult to maintain, that's why we have created the washable footwear line: Wash Me. A set of shoes and sports shoes for everyday, school, unisex and more with the novelty of being able to put them in the washing machine without the risk of damaging them in the slightest. Sounds good, doesn't it?
Well, in addition to these, you can find other features that make this line one of the favourites of parents and children. 
Washable school and sports shoes
You'll find various school shoes for girls and boys, in black, navy blue and black for both, as well as sports shoes, all made of high quality leather which is also washable.
This line of school shoes also has a reinforced toe cap, which protects both the shoes and the child's toes from rubbing and knocks. They also have a removable, antibacterial insole.
Both the washable models of school shoes and the sports shoes in the wash me range have Velcro fasteners to make it easier to close them and make it as quick as possible for both parents and children.
Wash me.
Washable slippers
Just like the trainers or school shoes, these ballet shoes are made of top quality leather that is completely washable.
We have a wide range of colours and colours to choose from.
We have several models of ballet pumps, each one with a different design, die-cuts and various colours to choose from, ideal for both everyday wear and for events. With sizes from 24 to 35, they will look great on your little girl's feet, as well as the tecnobaby's slippers, which start at size 19 and are ideal for her first steps. 
Washable baby shoes
Within the Tecnobaby by Conguitos range, we find the most innovative baby shoes and slippers, with multiple advantages for your baby to take his first steps in a shoe that will help him
Tecnobaby is a range of ecological, breathable and anti-bacterial baby shoes, capable of cushioning and stabilising each of their steps and with the option of being washable, withstanding temperatures of up to +60°C.
Tecnobaby is a range of shoes for babies.
In any case, each one of our washable models: sports shoes, slippers, school shoes or baby shoes, after washing they will be like new again, they play and you don't have to worry about them with Conguitos on their feet!